(Read Time:
6
mins)
Inflation affects us all; when prices rise, it impacts the cost of living. Understanding what happens to the money in your savings accounts when the inflation increases, or the inflation rate decreases is essential in managing your finances. It's also simple to understand the basic principles. This post asks the question: how does inflation affect me?
What is inflation?
Inflation is the risky process of money-losing its value over time. We call this losing 'purchasing power' because £1 will still be £1; it will just be exchangeable for less in the future. So if you have £100 in the bank account now, now in the future, to afford the same amount of stuff with it, you might need £110.
It's a very normal part of economics. Things get more expensive over time. But it can be bad news- for example, if you have savings and want to retire early and live a certain lifestyle- that lifestyle will become more expensive. This means you'll have to save more now to afford it.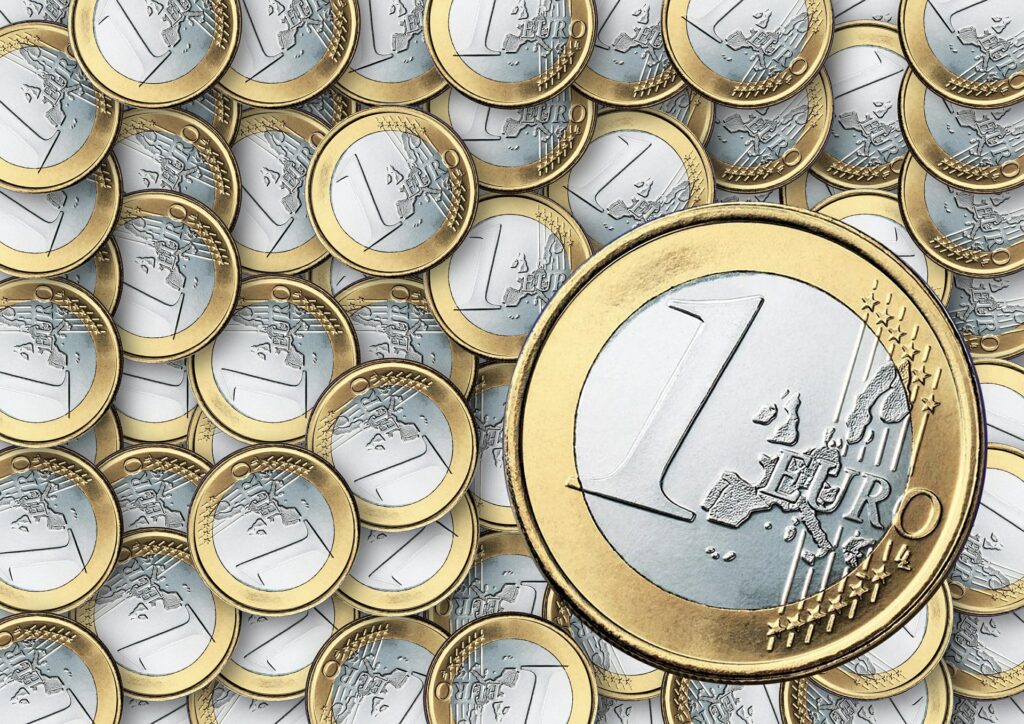 Inflation is measured by the consumer price index, the average cost of about 700 regular items. It includes representative items from all parts of life; electricity bills, food items, dentist services, car purchases and all sorts. This means not everything necessarily goes up, but if a particular sector goes up a lot, it affects the economy overall.
How does high inflation affect me?
Inflation (i.e. the rise in the cost of items) usually rises faster than wages which means there is a highly likely chance that your money will go less far each month.
Moderate inflation is not bad for the economy because it encourages people to spend, which can put the economy into a strong, better flowing state, positively impacting everyone. So as long as it's moderate, it's a good thing, generally. The government has targets for inflation each year. They work with the central bank (or federal reserve in America) to control inflation and keep it around 2% yearly. They can do this by affecting interest rates (link).

How does high inflation affect me? It depends on where your money is and how much your money will lose value.
How does inflation affect the value of money?
If you have long term savings, these savings will corrode in the long term. People try to put their savings somewhere where they earn interest. If you gained 2% interest in your savings (for example) and inflation rose steadily at 2%, then you'd end up with the same purchasing power for your money in the future.
What you do with your money might depend on the interest rates. At the moment, interest rates are low- the highest you might get from a bank is about 1.5% which means that if inflation were 2%, your money would only depreciate by 0.5% each year compared with if it were in a bank account with zero interest and devalued by the cost of inflation each year (2%). However, many people move their money into slightly higher risk investments to try and beat inflation. The most basic wealth management strategies are designed to prevent an inflation decrease in buying power from inflation.
One reasonably low-risk way of doing this is putting your money into index funds. If these index funds grow at the rate of the global economy, say 8% and inflation is 2%, you will be earning a return of 6% over time. Your money appreciates less than without inflation, but it still appreciates. *note- you need to understand the risks before investing, do some research or speak to an expert.
Who benefits from high inflation?
People who already own investments (equity of or assets) will benefit. Their money will not go down in value.
Who loses out from high inflation?
People with large amounts of savings in bank accounts will lose out the most. Imagine a couple who start saving for retirement in the 70 or 80s. £10,000 was a lot of money back then and would have afforded them a much more luxurious retirement than it would afford them today. It's exceptionally hard-hitting if inflation is happening while interest rates are low.
The other negative consequence of inflation is that the government or central banks response is to increase interest rates. So if you're looking to buy a house, even though inflation makes the cost of the house higher, the cost of borrowing money will also increase. You will be paying more interest on borrowed money (i.e. the mortgage is more expensive), so not only is the house higher costs, but the mortgage repayments might become less affordable.
How does high inflation affect me if I have a mortgage?
If you have a mortgage, you have borrowed money, which means you're sitting on the other side of the equation. If you have a variable rate mortgage, inflation will push up your repayments. However, if your mortgage is a fixed rate, that's great; it won't go up!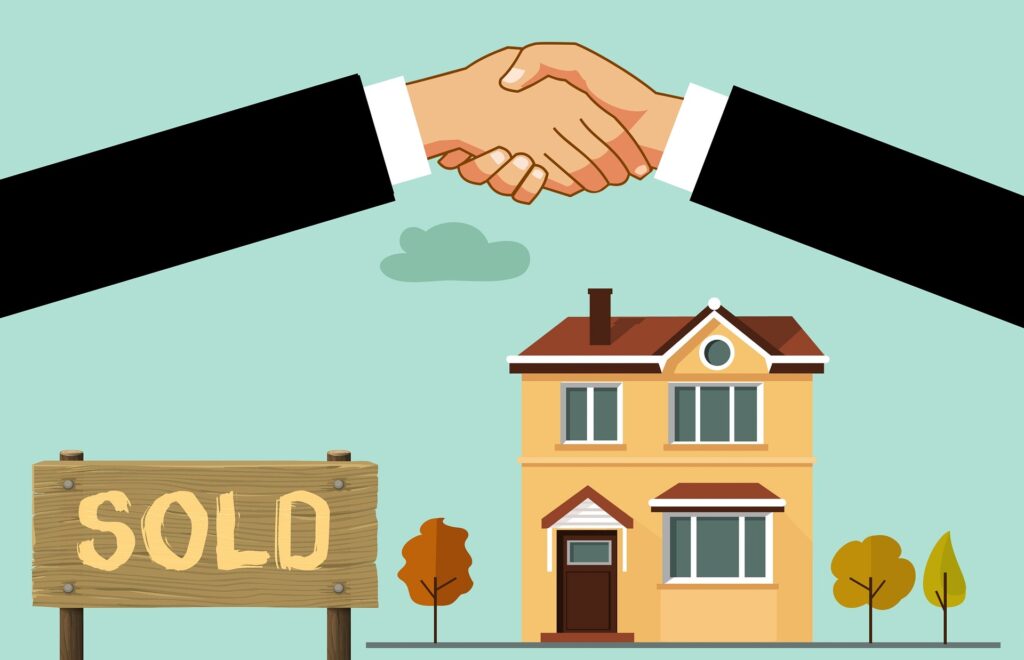 How does high inflation affect me if I'm repaying student loans in the UK?
Student loan repayments are a variable rate which means that as inflation goes up, so will repayments. Student loans in the UK vary depending on the retail price index (RPI). The repayment is RPI+3%, and the RPI is increasing under-inflation and causing the rise.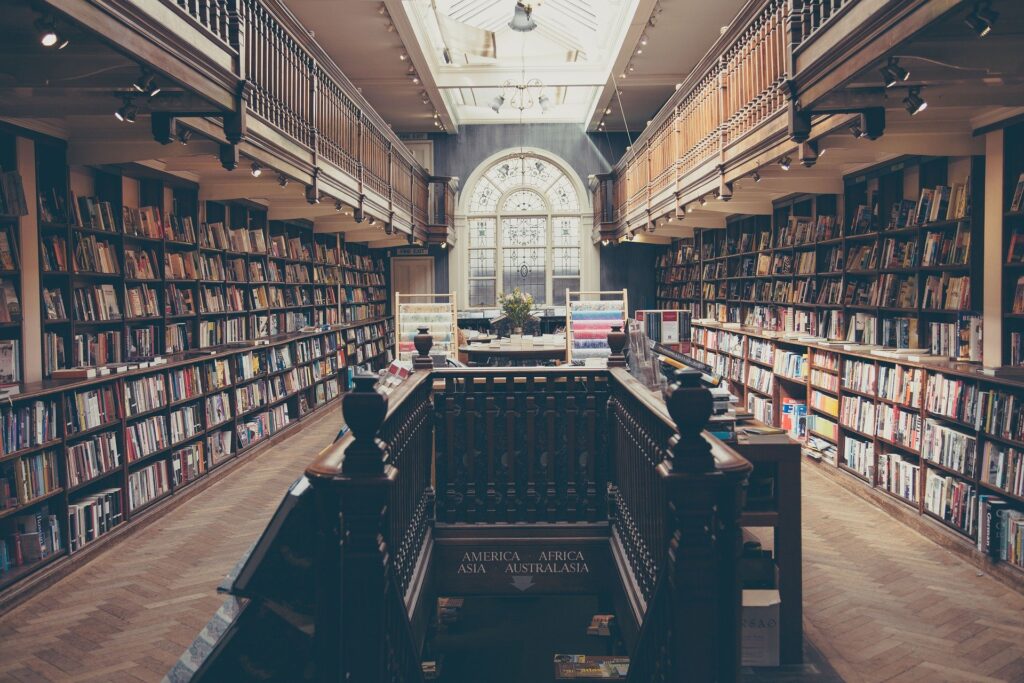 How does inflation affect the economy?
If inflation stays high for a long time, the bank may raise interest rates. This would encourage people to start saving, stop spending, and slightly cool off the rise.
Why does inflation happen?
Inflation is driven by the markets and controlled by the governments and central banks. Usually, it will come from an increase in production costs (cost to make things) or an increase in demand for products and services.
If it comes from increased costs, it's called cost-push inflation. Signs of this happening are high raw material prices. Suppose oil or bare copper become more expensive. In that case, the millions of services that use oil and copper in their products (e.g. plastics/electrical components and machines) will become more expensive to manufacture, and the cost will go up.
The other way is demand. If there is suddenly a high demand for something, the companies selling that thing or service will luck out they can suddenly charge more for their services. This can happen isolated in an economy- the rise in the cost of one thing does not necessarily affect another. Still, depending on the economic situation, the event that has caused the increase in demand in one sector may have caused similar in other sectors, pushing up prices overall. For example, when restaurants and bars reopened after the pandemic in the UK, there was a massive staff shortage. The demand for workers was high, which pushed up the value of their service.
Conclusions
So inflation is the rise in the cost of goods and services indicated by the consumer price index. It erodes the value of cash over time. Consumer prices rise, and your buying power reduces if you're on a fixed income, and your buying power reduces if you're on a fixed income. The inflation rate is controlled somewhat by governments who use interest rates to try and curb inflation while maintaining economic growth.
Wealth management and real estate are aspects that you are best off discussing with a financial advisor. Understanding what happens to the money in your savings accounts when the inflation rises, or the inflation rate decreases is helpful to understand so that you know how your buying power might change over time. I hope this article was helpful to you.